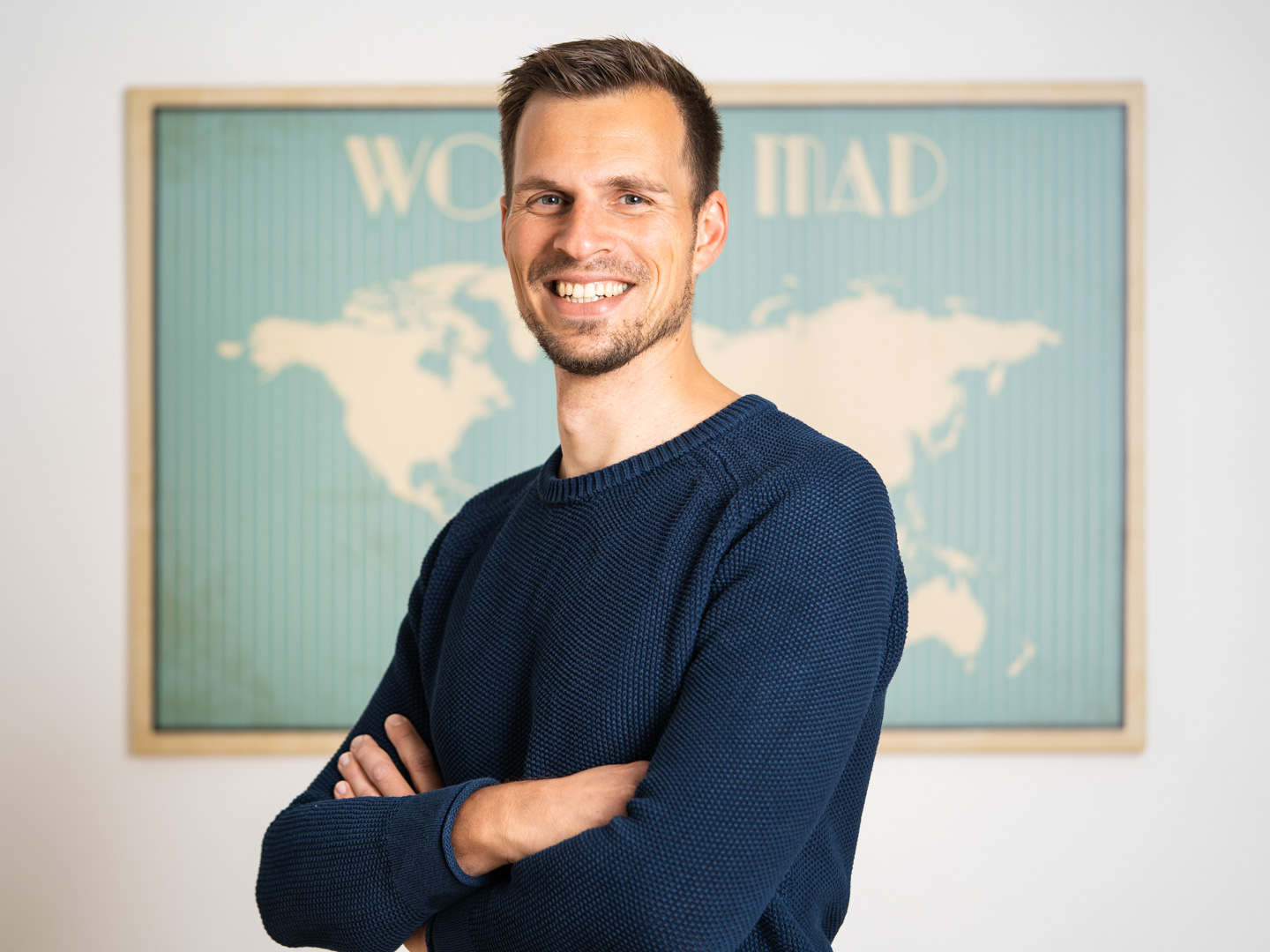 Dr.-Ing. Arthur Rudek (PhD)
CEO & Founder, Head of Industrial Research
"My passion is applied scientific research, especially mathematical modelling, numerical simulation and development of sophisticated but efficient data-processing procedures. A key part of my job is searching and uncovering initially invisible patterns and relations of aero-, thermo- and fluiddynamic parameters in complex technical systems to help understanding and improving these in terms of efficiency increase, emission reduction and sustainable development. I founded Treaves back in 2019 to follow-up this passion together with a high-potential team of like-minded colleagues."
Arthur has accomplished studies on mechanical and process engineering at University of Applied Sciences and Technical University Darmstadt, Germany. He is specialist for numerical simulation and modelling and took his PhD at Technical University Dublin, Ireland. He further focussed on model development and validation of complex multiphase flow phenomena in technical systems. Before founding Treaves, he gathered six years of job experience in industrial plant and process engineering and six more years in scientific work with process engineering and aeroderivative propulsion systems.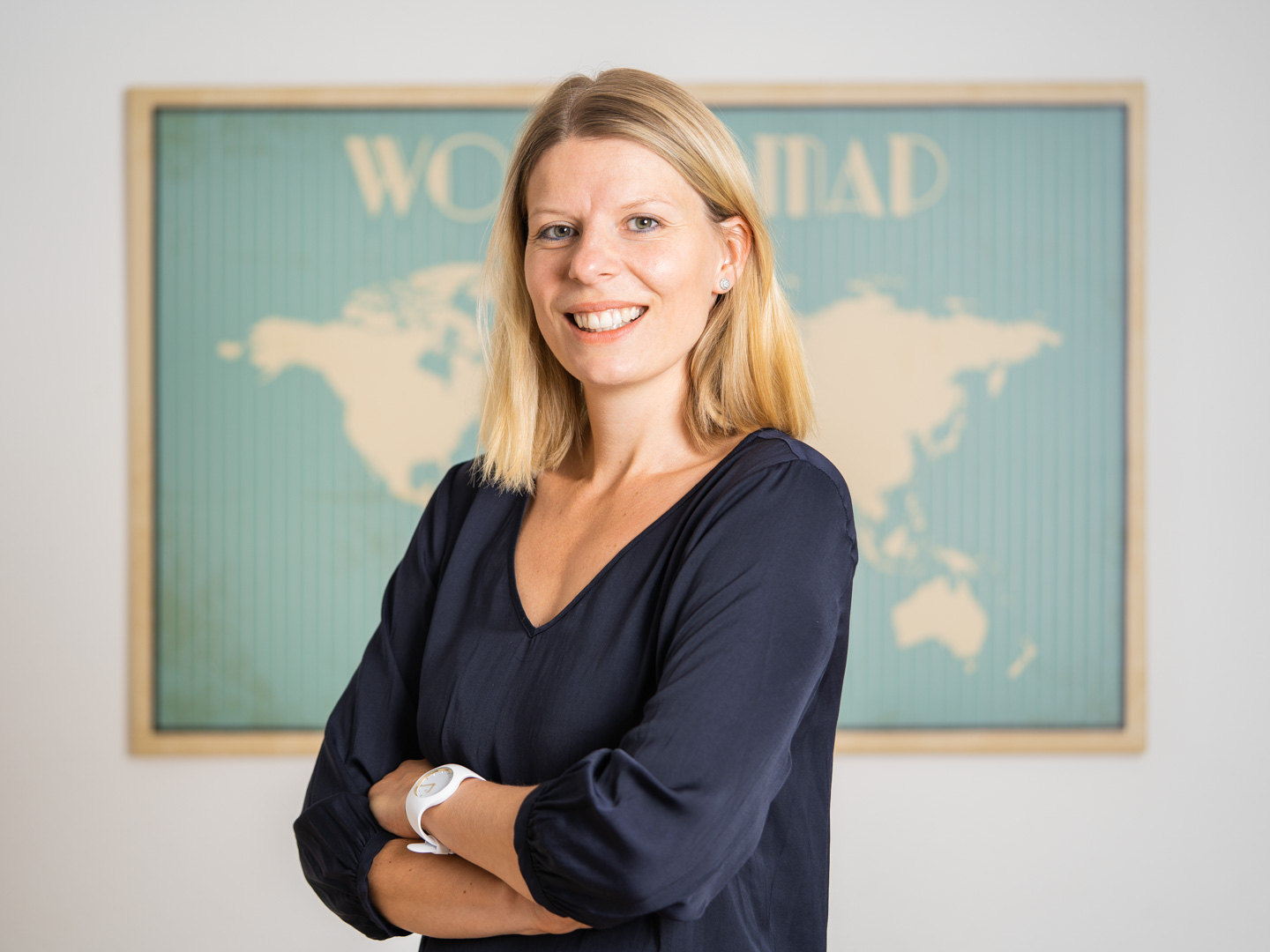 "Being focussed on the built-up of a successful company I loved it to develop the basic structure of Treaves from the very beginning on and I love to further develop and shape this undertaking. I'm responsible for all the economic subjects in the company, especially Finance, Human Resources and Procurement. A key part of my job is the development and execution of strategies and management information systems. Furthermore I'm also involved into the management and controlling of our customers and own projects from a financial point of view."
Anja holds a Master of Science in economics from the University of Applied Science in Darmstadt. She also studied at the Cooperative State University in Mannheim, where she graduated with a Diploma in economics in 2006. She is specialist for mathematical process monitoring and was working in various companies and areas, such as healthcare and transport, and brings along huge amounts of professional experience especially in finance, controlling and purchasing.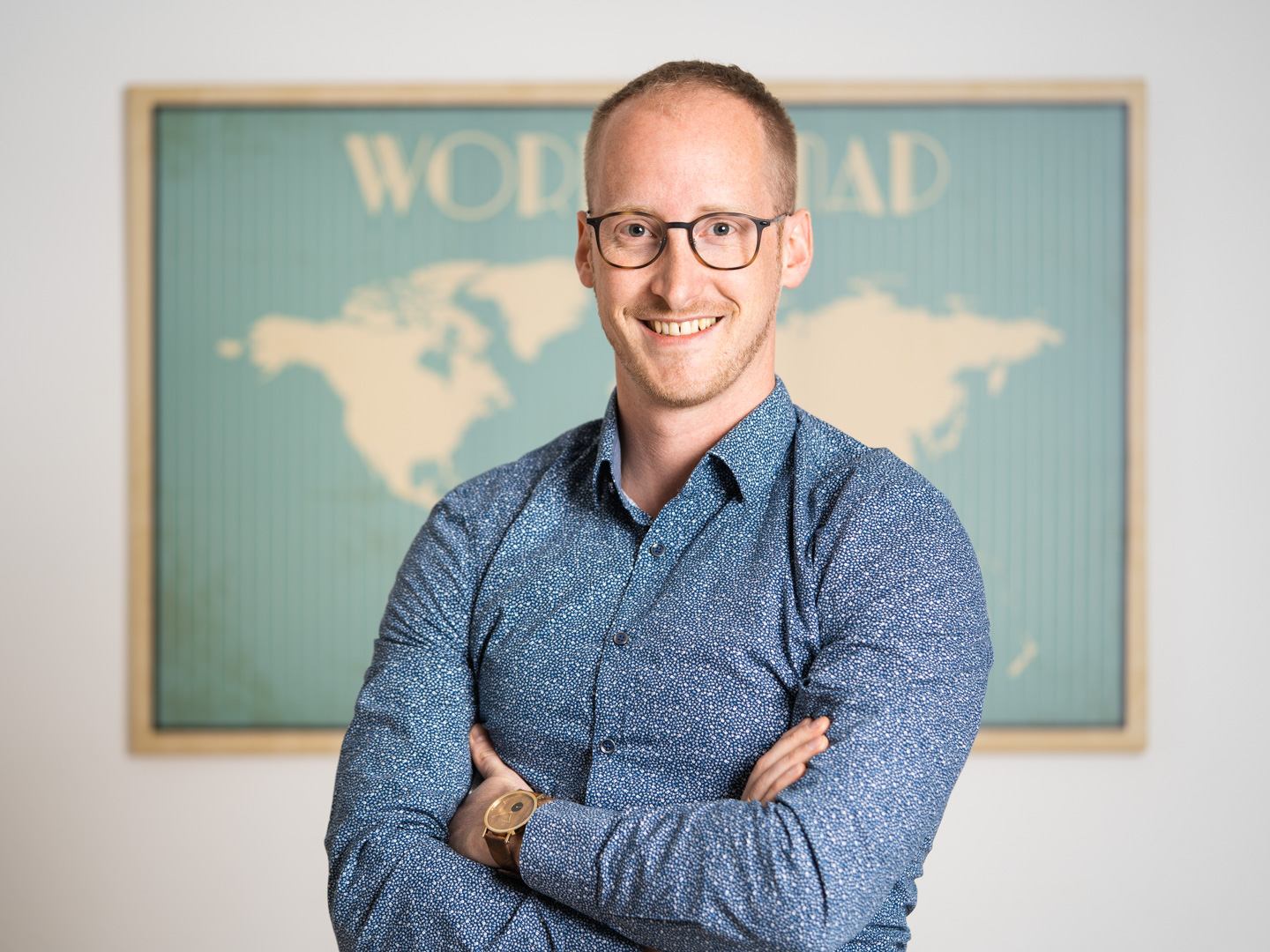 Head of Scientific Research
"Nature with its underlying processes and fundamental laws has always intrigued me. To me, the possibility to describe complex physical reality by compact mathematical models is fascinating. Combining this fascination with my interest for computer technology, numerical physics is my passion. From the vast field of physics, thermodynamics as well as transport phenomena and their application in energy technology are my areas of expertise. It is my ambition to contribute to novel and innovative technology of and for the next generation by my engagement in Treaves."
Micha has studied mechanical and process engineering at the Technical University Ilmenau and the Technical University Darmstadt, both in Germany. He received his PhD from the University Stuttgart, Germany, on "Modelling and Simulation of Closed Low-Pressure Adsorbers for Thermal Energy Storage". Currently, he leads the university's research group "Thermal Energy Storage Simulation" at the Institute for Building Energetics, Thermotechnology and Energy Storage. Besides his fundamental research, he is committed to unconventional energy storage applications and development projects.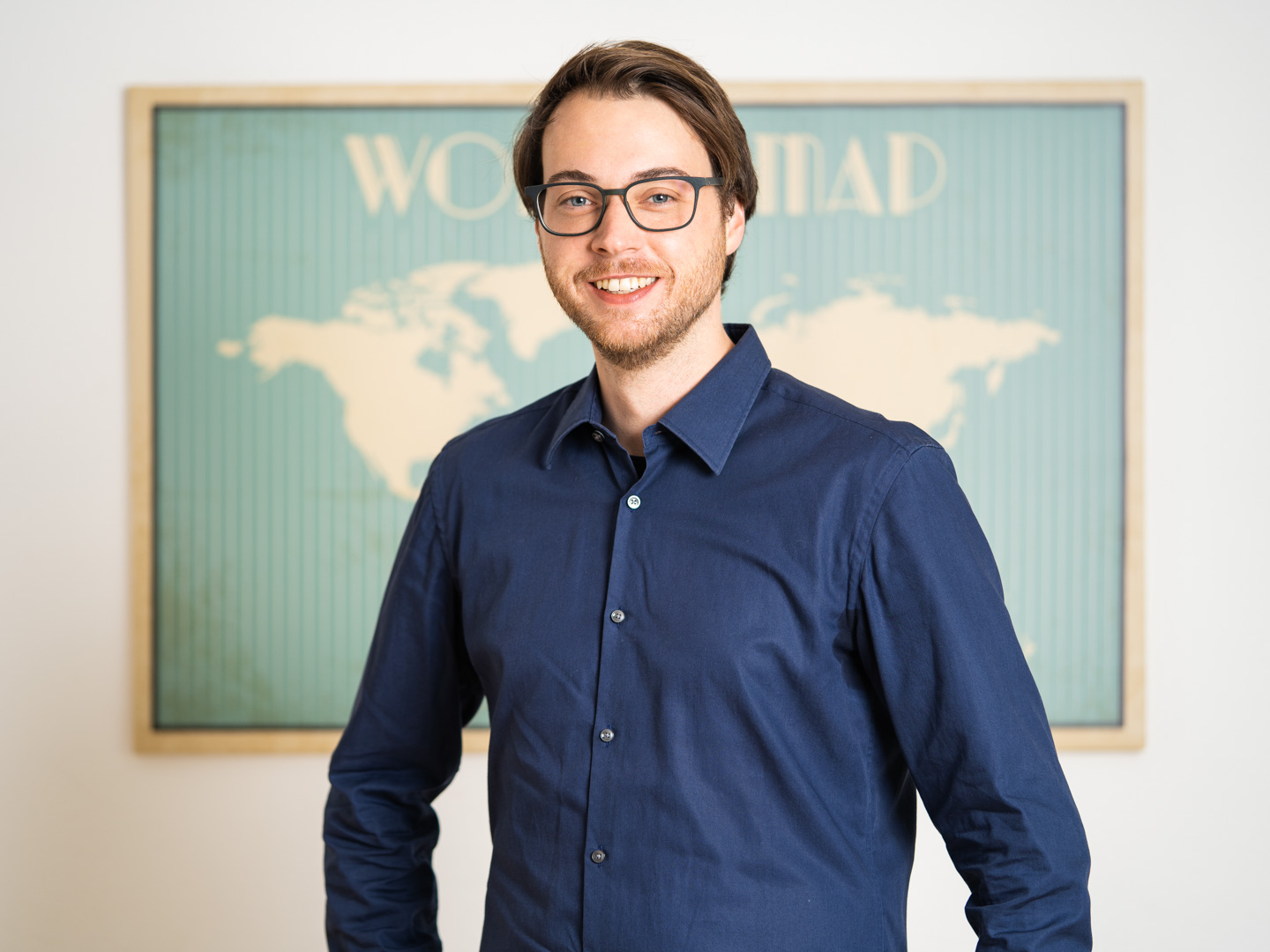 Christian Schlegel, M.Eng.
Applied Science & Industrial Research
"I always had a keen interest in solving technical problems by breaking them down in a physical or logical way. Understanding the key parameters is still a simple but necessary method for creating an individual and lean solution. All this, combined with the ambition to make things smarter, more efficient or just a bit more comfortable and the ambition to improve just small things in daily life or possibly even big things for the whole world makes my job as a research-engineer a never ending and challenging pleasure."
Christian graduated from University of Applied Science Darmstadt with a Master degree in Mechanical Engineering, focusing on numerical simulation and modelling. Prior to this he received his Bachelor degree at University of Applied Science Mannheim. Christian joined the Treaves team in 2019. His main remits are development and validation of fluiddynamic models as well as design and execution of special purpose experiments. Christian just started working on his PhD on a real-time capable lung function analyses tool based on statistical and numerical approaches in a project with Treaves, TU Dublin and various medical partners.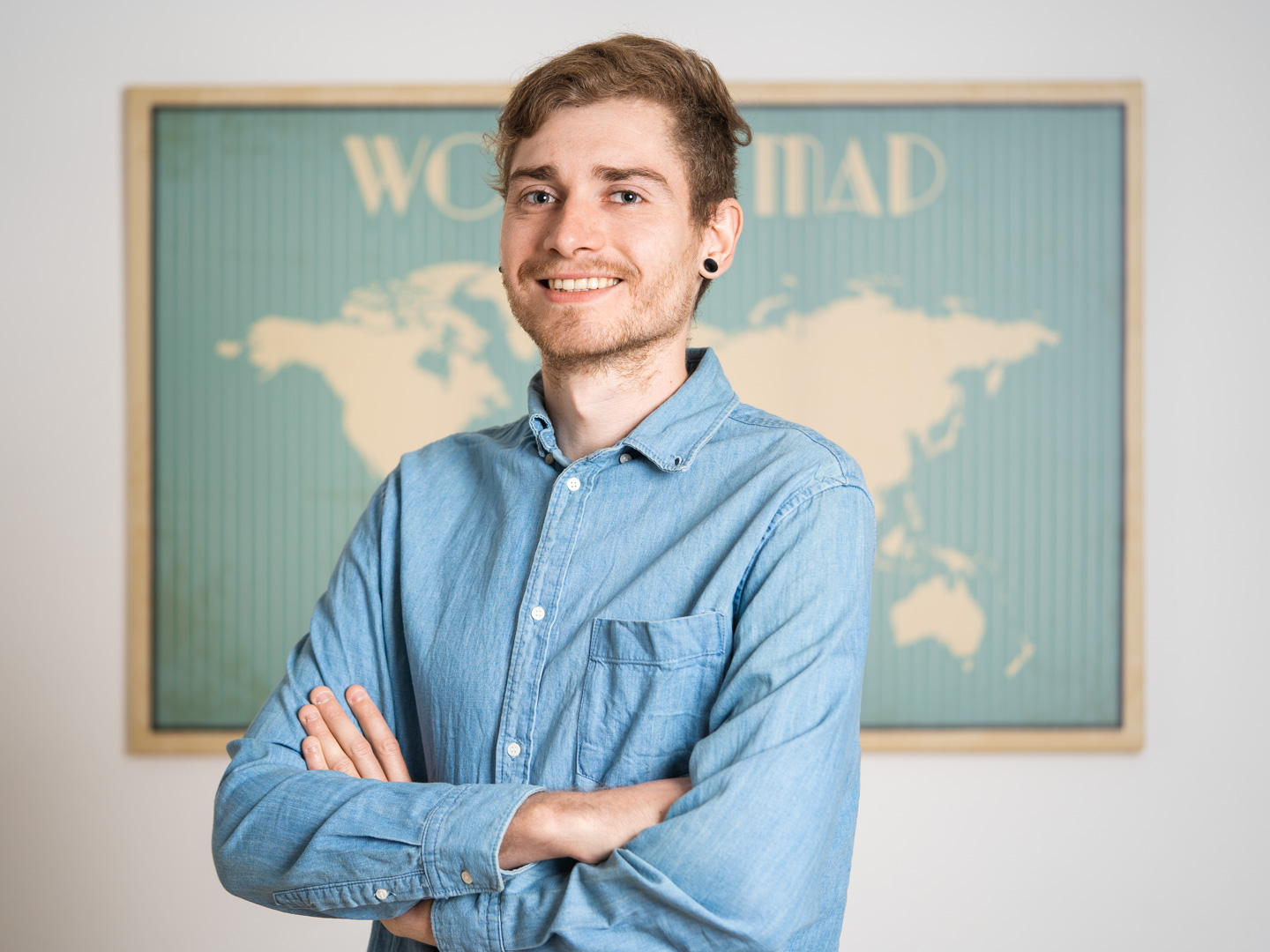 Pedro Martín-Pérez, cd. M.Eng.
Applied Science & Industrial Research
"Understanding how and why real world stuff works is something that always caught my attention. This mindset helped me to accomplish various tasks along my professional life, where, as a research-engineer, you are mostly trying to invent or discover something new. My job always involved and still involves various areas of expertise such as system analysis, programming, design of special-purpose experiments or data processing. I joined the Treaves team in the very beginning in 2019 in order to work in a scientific research group with a strong industrial focus."
Pedro has accomplished his studies in Mechanical Engineering at the University of Leon, Spain. He conducted his end-of-degree project in Germany, decided to stay and has worked in numerous research projects at the University of Applied Sciences in Darmstadt for a period of time as long as four years. Pedro is mainly focussed on experimental work and process simulation as well as component-design and system-analysis. In parallel to his job with Treaves, he is currently working on his Masters degree in Mechanical Engineering.